Would you like to get the lastest new listings sent directly to your inbox?
Sign up to our Home Finder Service and get notified immediately of new listings and listing changes.
Create a Custom Search
Create & save your own custom search based on neighbourhoods, property type, beds, baths, etc.
Alerts for New Listings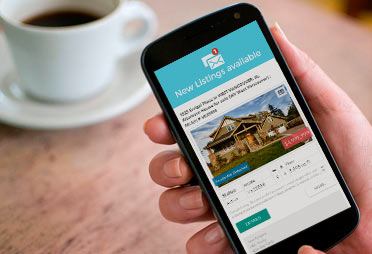 Our system will email you new listings and price changes that match your saved custom search.
Save Your Favorite Listings
Interested in a listing? Save it to your profile.
Add Notes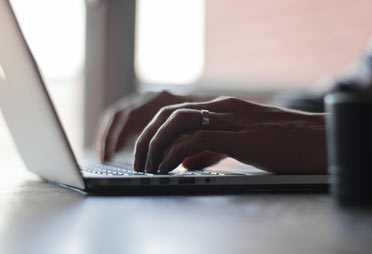 Add notes to listings of interest.
Share Listings
Share your favorites with your family & friends.